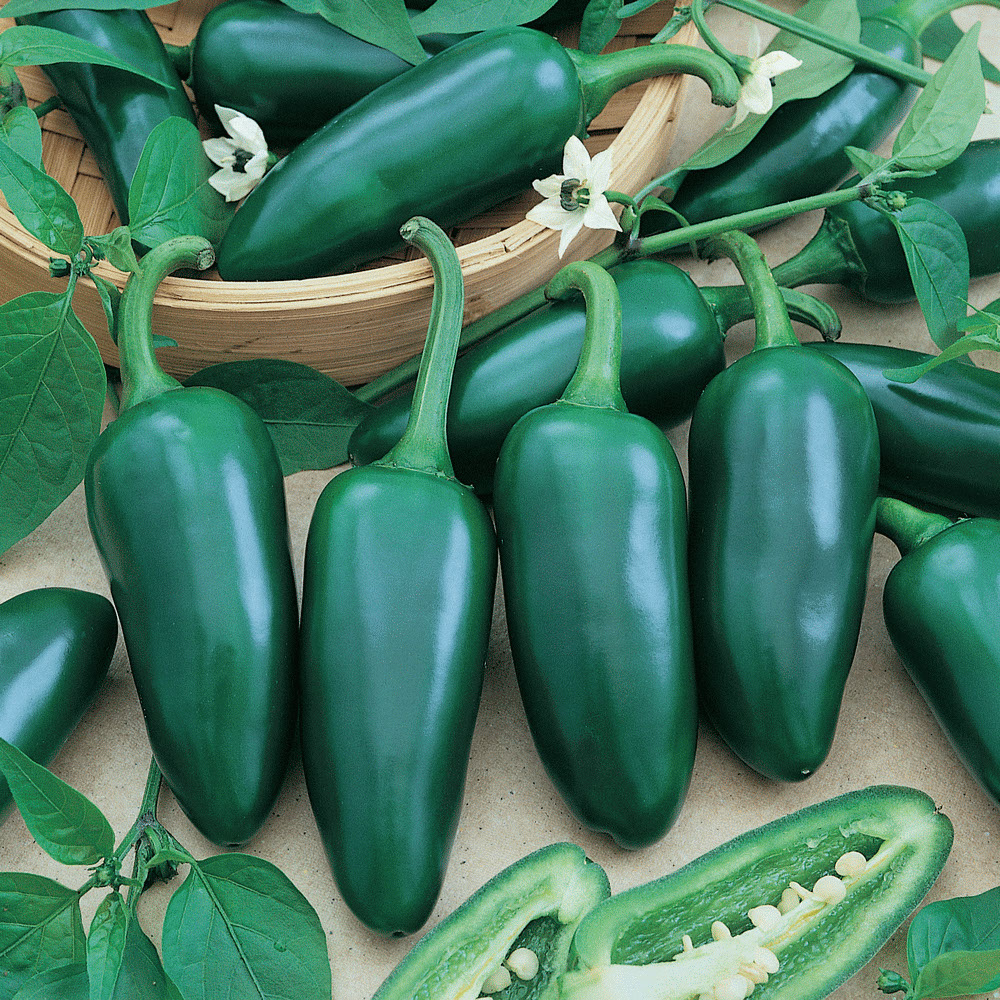 From scrumptiously sweet to incredibly hot, we've got a wide range of pepper transplants to create the abundant garden of your dreams!
(Updated for 2023)
NOTE: This isn't a list of what's currently in stock!
All will become available as the season progresses, call or check the online shop for current availability.
---
Pepper Anaheim Hot
Pepper Ancho Hot
Pepper Biquinto Velmelho Warm
Pepper Black Hungarian Hot
Pepper Buena Mulata Hot
Pepper California Wonder Swt
Pepper Candy Cane Swt
Pepper Carmen Swt
Pepper Carolina Reaper Hot
Pepper Cayenne Long Red Hot
Pepper Chinese 5 Colour Hot
Pepper Dragonfly Swt
Pepper Fish Pepper Hot
Pepper Ghost Hot
Pepper Golden Cal Wonder Swt
Pepper Gypsy Swt
Pepper Habanero Red Hot
Pepper Holy Mole Hot
Pepper Hung Wax Hot
Pepper Ice Age Swt
Pepper Jalapeno Hot
Pepper King Of The North
Pepper Lesya Swt
Pepper Mocha Swirl
Pepper Pepperoncini Hot
Pepper Purple Beauty Swt
Pepper Purple Flash Ornamental
Pepper Quickfire
Pepper Scotch Bonnet Hot
Pepper Snackabelle Red Swt
Pepper Super Shepherd Swt
Pepper Sweet Banana
Pepper Sweet Pickle
Pepper Takara Shishito Warm
Pepper Trinidad Scorpion Hot
Pepper Violet Sparkle Swt
Check the online store for stock updates and to place an online order:
Pepper Transplants
(We are currently closed for the winter, re-opening in person and online in April)